Events
Here's what is coming up. If you would like to explore a private event, get in touch. Check out the community page for ways to connect with others around these topics. View previous events here. Sign up to the mailing list below to stay informed when new dates are added.
What the people say…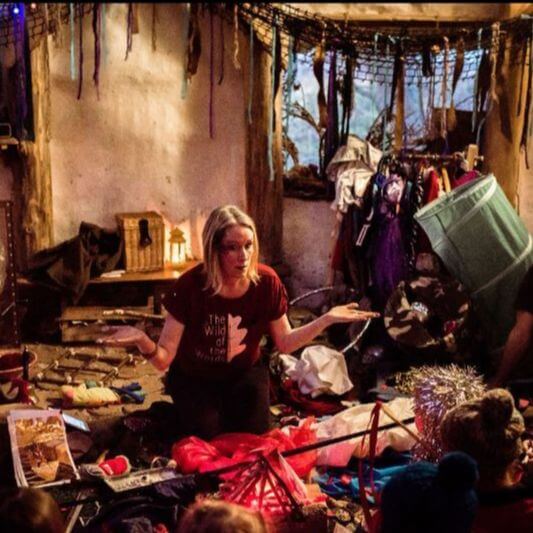 "We really enjoyed the event. My daughter was
so engrossed in the story and I feel inspired to
do that at home now!"

Parent at Winter Solstice Storytelling 2019
"It was a slice of heaven; delicious wild food with a backdrop of wildflowers, candles and cosy cushions, on a glorious sunny midsummer's evening."

Midsummer Feast 2019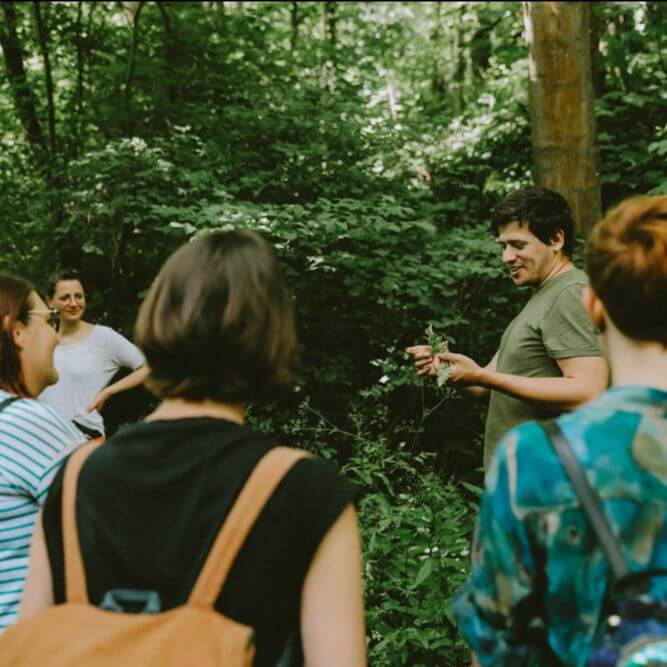 "James was amazing at picking up on the different interests in the group and expanding on comments made by different people. I loved it all!"

Foraging Walk with James Wood
Photos by Gem Hicks Photography and Steal the Day Photography.