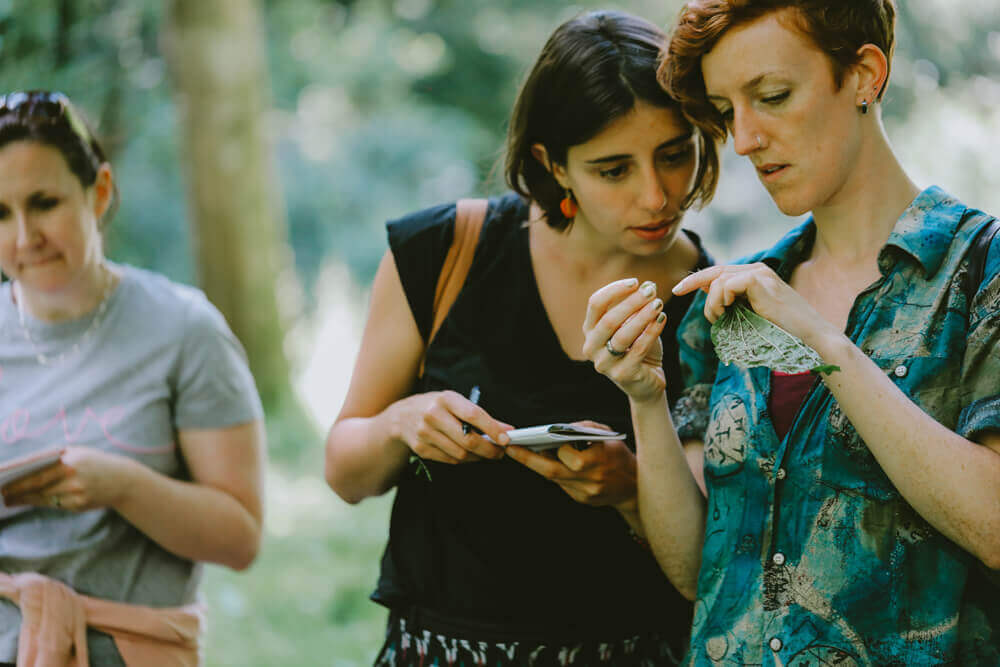 About Wild Folk
I've been putting on events since December 2018 to encourage people to get outdoors and engage with nature. This has been through foraging walks, cooking on a fire and fire-side storytelling. A big aim is to help grow people's personal nature connection (improving their general wellbeing while doing so) as well as within their local community.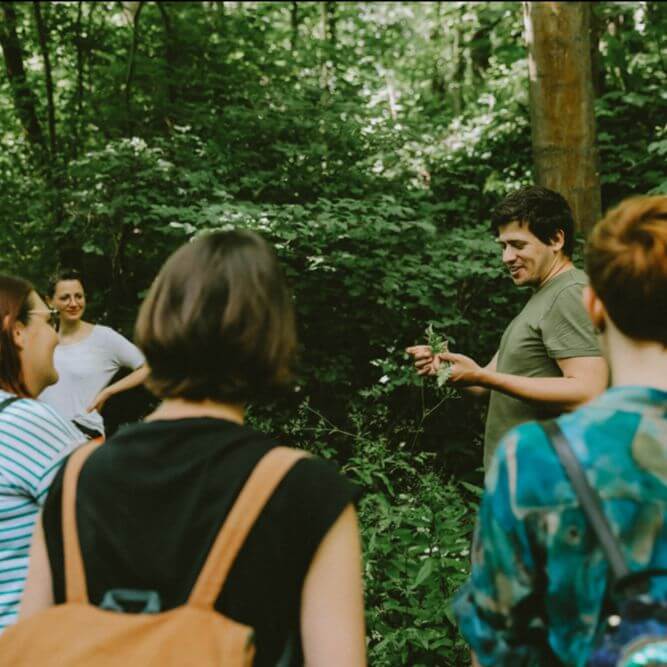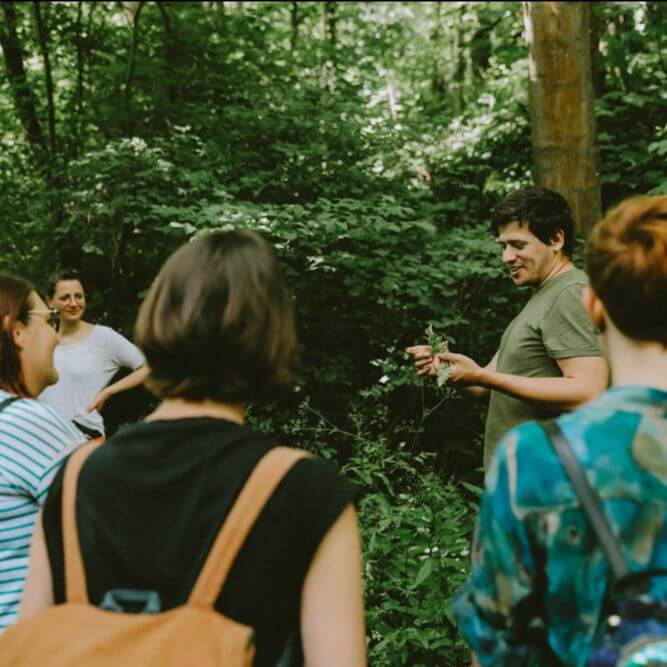 What's on
There's usually a variety of events on: storytelling in a roundhouse, campfire dinners, midsummer feast, foraging walks and cooking on the fire workshops. Have a look at what's next in the calendar.
Collaborations and venues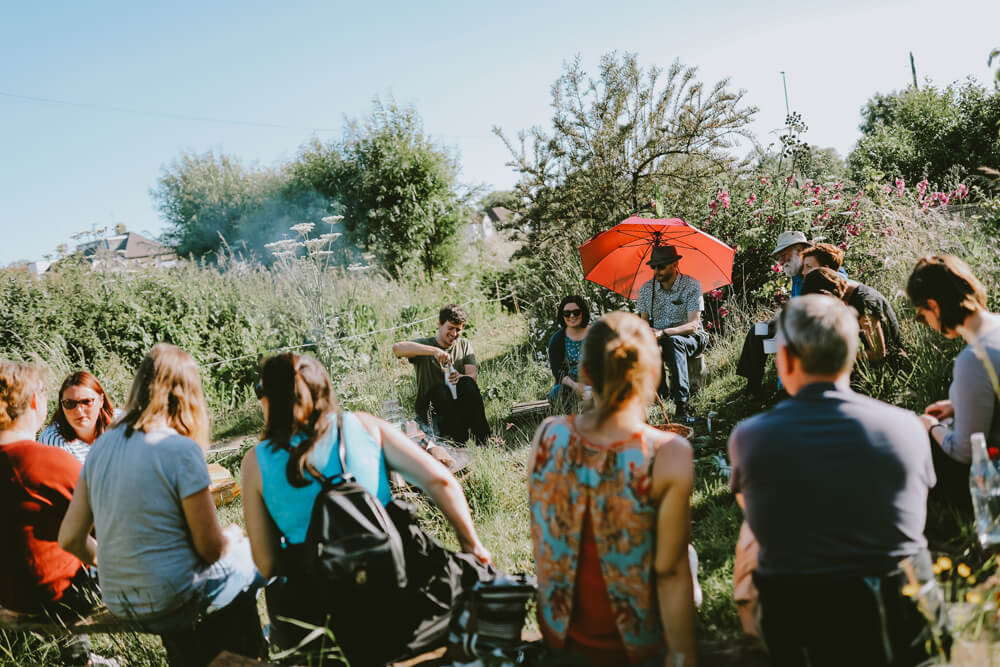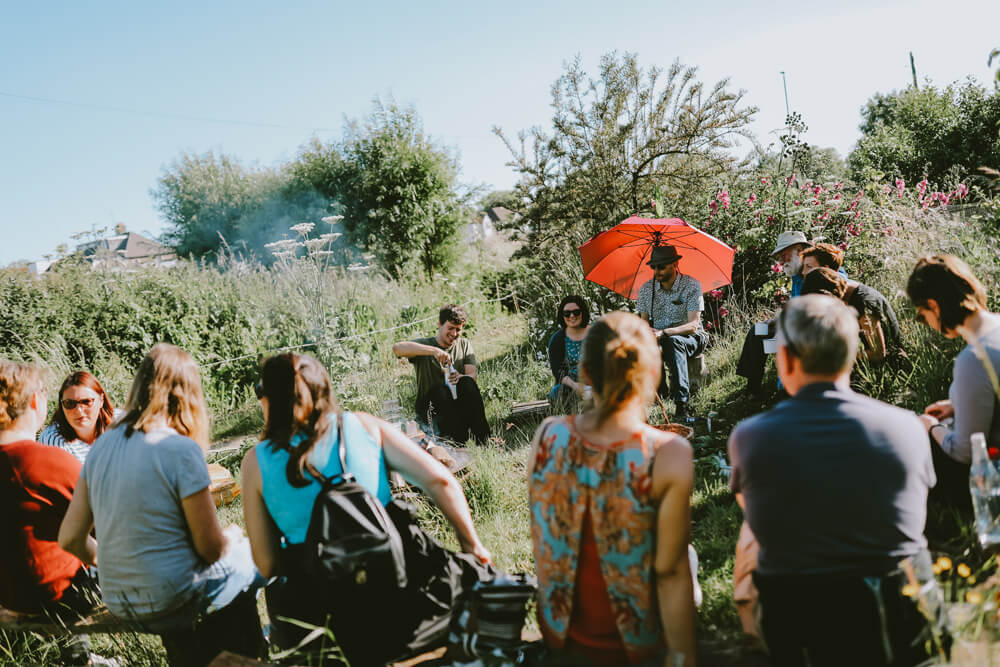 Previous events
What can I expect at a Wild Folk Event? Have a look at the write-ups and photos from past events to give you an idea.
"It was a slice of heaven"

Midsummer Feast 2019
"My daughter was so engrossed in the story and I feel inspired to do that at home now!"

Winter Solstice Storytelling 2019
"I loved it all!"

Foraging walk with James Wood