Campfire Community
*This is currently on hold. Please sign up to my newsletter in the footer for updates when I have any*
connect with me on Instagram. You can also join the Facebook group I started for people to share outdoor nature-inspired events happening in and around Bristol UK.
What's this community about?
As I wrote on Instagram, I love sitting around a campfire with…. well, wild folk! I come alive in stretchy moments like this – communally sharing songs, poems, stories, food cooked on the fire, a nice warm drink, the lovely warmth of the fire, the silent gaps in between with just the crackle of the fire and animal noises to interrupt it… and so much beauty to enjoy together!⁠
Long term, I plan to organise some simple gatherings that will incorporate the above – a space to play, share, create, pause, reset, reenergise, reflect.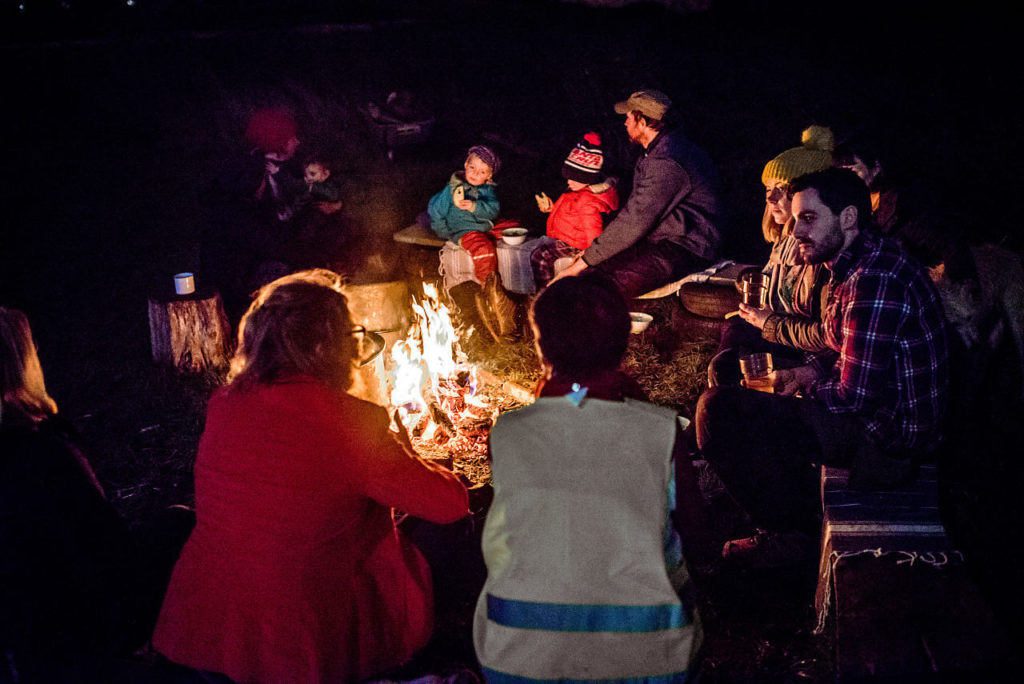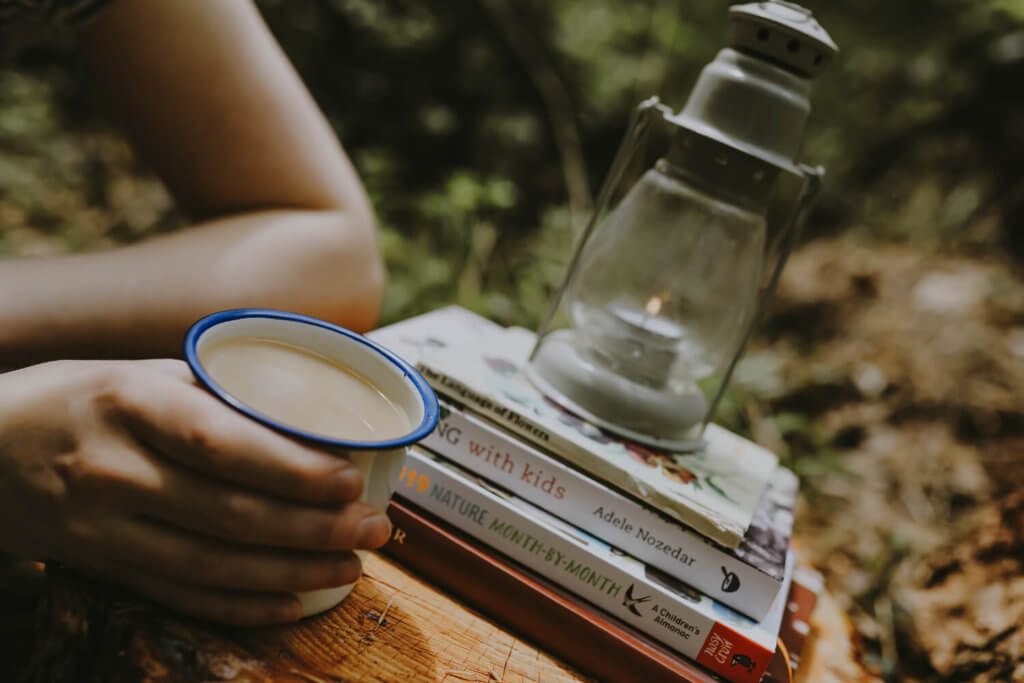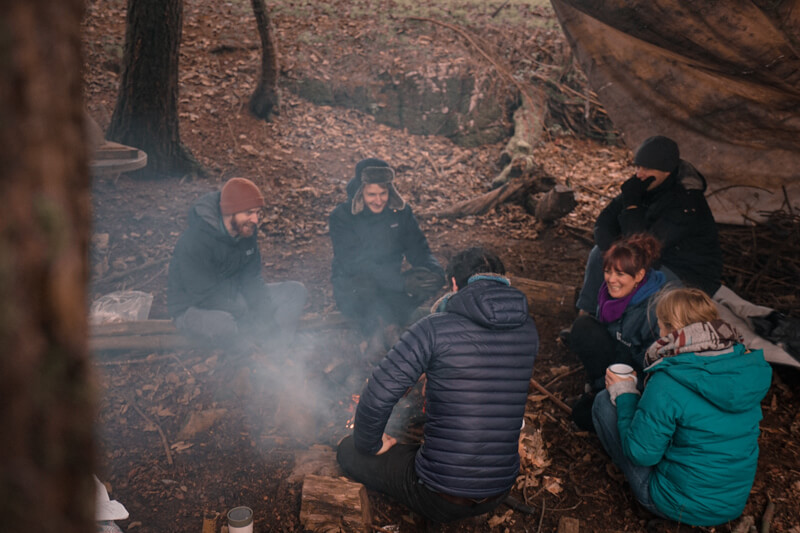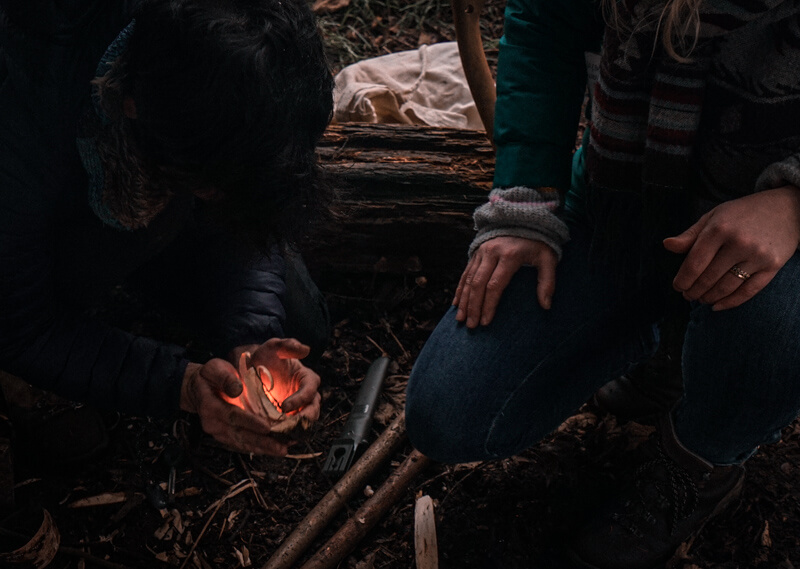 This is for you if you resonate with some or all of these:
You want to find like-minded folk to share with – people who love the mysteries of life, pointing out the beauty of nature, enjoying a simpler, slower life – or are on a journey with these things
You find being connected to others on a similar journey inspiring and encouraging
You love getting outdoors – whether it's gazing at wildlife, nature journalling, gardening, growing food, spending time by a fire, sharing with others, foraging, cooking with wild food, drawing, bringing the outdoors into your home, learning about and identifying nature, just being in it…
You enjoy the reflective side of life through journalling, art, poetry and stories. You create your own and/or enjoy the work of others
You want a place to come to that is calm, imaginative and inspiring
You are already living out the above things or you're in a process of trying these things out – all welcome!
This is not for you if:
You are not committed to keeping the space safe and keeping things shared to within the group
You're not curious about any of – nature, art, the seasons, wellbeing, sharing with others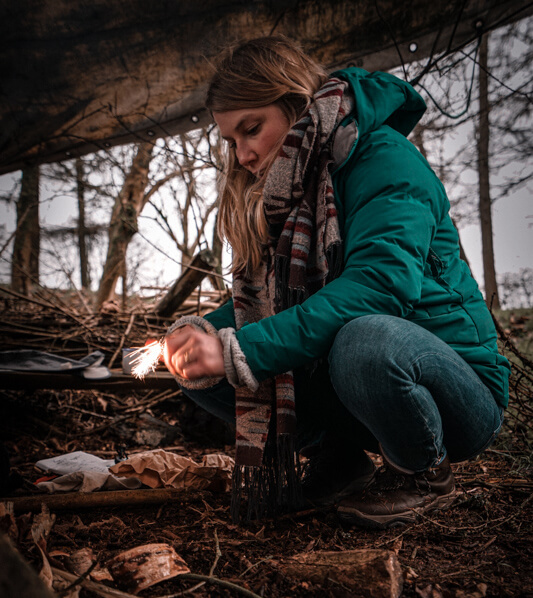 Who is the host?
That will be me – Hannah. I run Wild Folk – I run events that get people outdoors and connecting with nature, currently through foraging walks, outdoor cooking workshops and campfire storytelling. I love poetry (my degree was English with Creative Writing) and I am slowing getting back into painting with watercolours. I have had several jobs working with young people and vulnerable adults and completed a course in nature facilitation with Change in Nature in 2019. I am looking at how I can bring these experiences together into the context of a social enterprise, in addition to my current offering. Watch this space! I am looking forward to being both a host and participant in this group.