Campfire Community
As I wrote on Instagram, I miss sitting around a campfire with…. well, wild folk! I come alive in stretchy moments like this – communally sharing songs, poems, stories, food cooked on the fire, a nice warm drink, the lovely warmth of the fire, the silent gaps in between with just the crackle of the fire and animal noises to interrupt it… and so much more beauty!⁠
⁠
So I decided to create a campfire community. It will mainly be a virtual online thing where we share songs, stories, creativity and what's been inspiring us, creating the atmosphere of a campfire as much as we can in that setting. The group would be small to create the feeling of intimacy and in order for it to be safe space.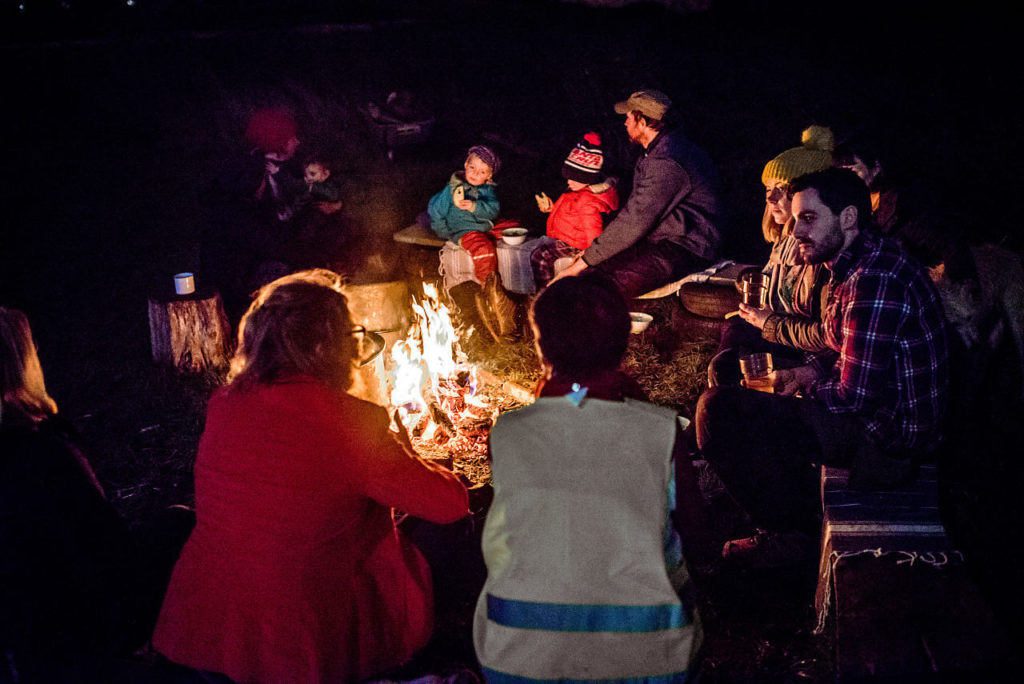 Have a read of the Patreon page for details on how this will work. There are different tiers to reflect different levels of engagement.
Update: this is currently on hold while I gather interest, but you can register your interest below and feel free to get in touch!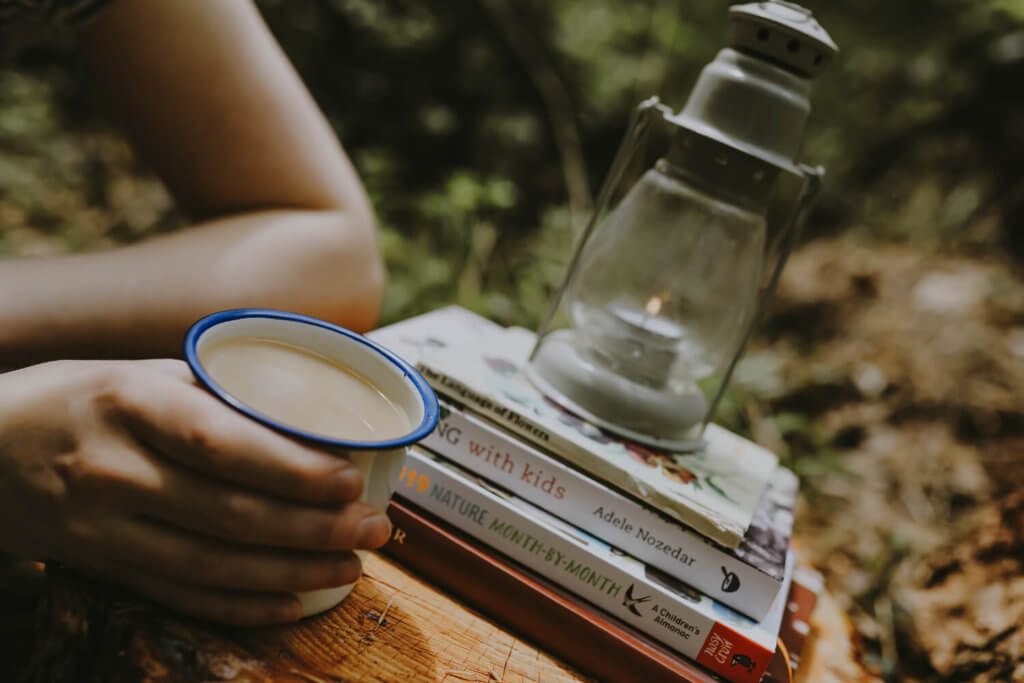 I'm really excited for this, both as a host and participant – to meet you and to connect with you. Personally, I feel I'm at capacity with content to read online and Facebook groups to be a part of and long to connect with more humans 'face to face'.
I am excited for the community to be shaped also by the people who form the group, and what will become a community in time. I will ask those who join to input on the things they would like out of the community, what they would like to bring and where they would appreciate support.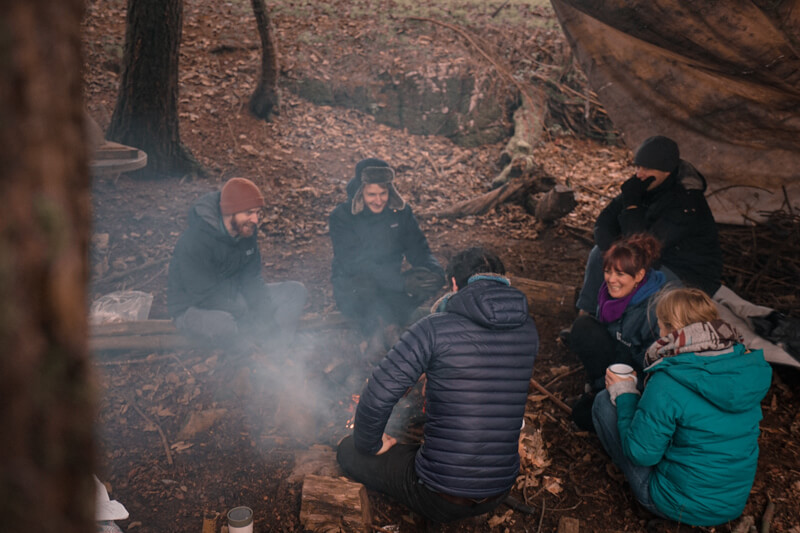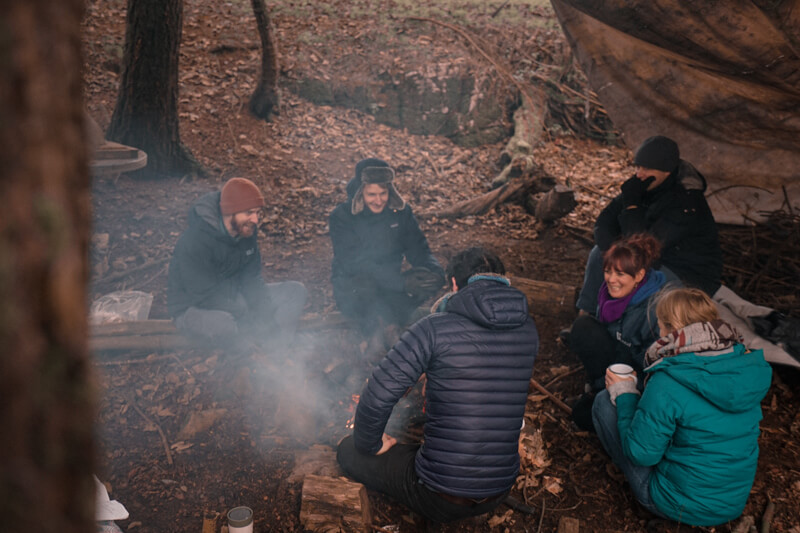 Will the campfire sessions continue into 'real life'?
Yes! I would love this. I think running the virtual sessions would continue – this allows me to connect with people outside of Bristol UK where I live. But to also branch out into 'in real life' times by a campfire would be a dream! We could actually sing and talk in sync with each other without delays or screens! Just imagine! I will share more information on this once the guidelines around gatherings during Covid-19 times are clearer. Make sure you're signed up to the newsletter below to receive updates.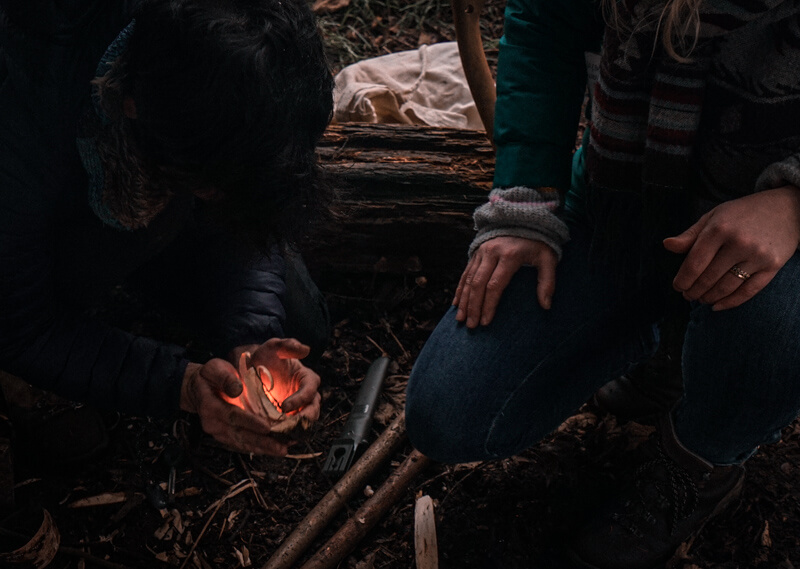 This is for you if:
You want to find like-minded folk to share with – people who love the mysteries of life, pointing out the beauty of nature, enjoying a simpler, slower life – or on a journey with these things
You find being connected to others on a similar journey inspiring and encouraging
You love getting outdoors – whether it's gazing at wildlife, nature journalling, gardening, growing food, spending time by a fire, sharing with others, foraging, cooking with wild food, drawing, bringing the outdoors into your home, learning about and identifying nature, just being in it…
You enjoy the reflective side of life through journalling, art, poetry and stories. You create your own and/or enjoy the work of others
You want a place to come to that is calm, imaginative and inspiring
You would find getting feedback on your creative work and/or to learn with others helpful and motivating
You are already living out the above things or you're in a process of trying these things out – all welcome!
This is not for you if:
You're not interested in participating during the sessions. You won't always need to bring or share something, but this won't be a performance that you just watch – there are other places for that
You are not committed to keeping the space safe and keeping things shared to within the group
You're not interested in reflecting on life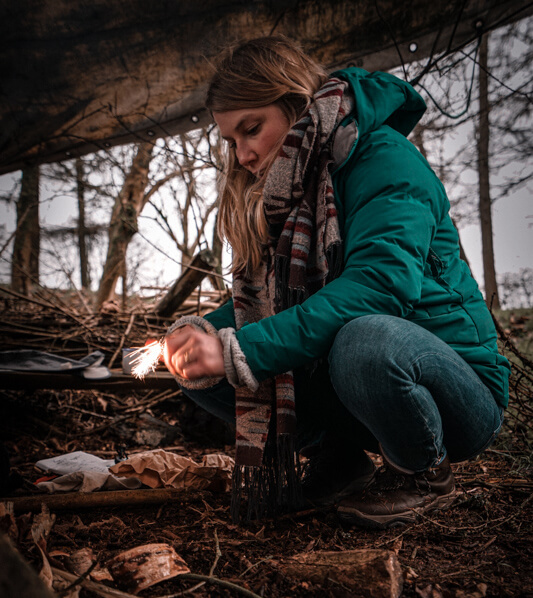 Who is the host?
That will be me – Hannah. I run Wild Folk – I run events that get people outdoors and connecting with nature, currently through foraging walks, outdoor cooking workshops and campfire storytelling. I love poetry (my degree was English with Creative Writing) and I am slowing getting back into painting with watercolours. I have had several jobs working with young people and vulnerable adults and completed a course in nature facilitation with Change in Nature in 2019. I am looking at how I can bring these experiences together into the context of a social enterprise, in addition to my current offering. Watch this space! I am looking forward to being both a host and participant in this group.
So how do I get involved?
Have a read of the Patreon page for full details on the different membership tiers and how this will work.
2. Sign up to the newsletter below to stay updated.
3. For other free content, connect with me on Instagram.
Send me any questions about this to hello@wildfolk.org.uk or a DM on Instagram.